ArtSlant - Much to do about Nothing →
Details for Much to do about Nothing . One of my favorite artists with a new piece. Rarely does an artist invoke thoughts of Nothing like Rachel Whiteread (that's capital N nothing, by the way – the greater idea of nothing, rather than nothing at all. The loudest negative silence within all possible comprehension, effectively; it is the kind of nothing that fills the silences in Pinter...
1 tag
1 tag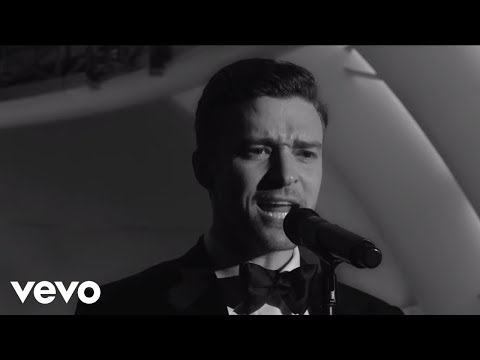 90s english r&b updated for the 2013 →
1 tag
iamnaomidesign asked: Also Todd Terje's Swing Star Pt. 2 is the bomb! Good choice Bostic!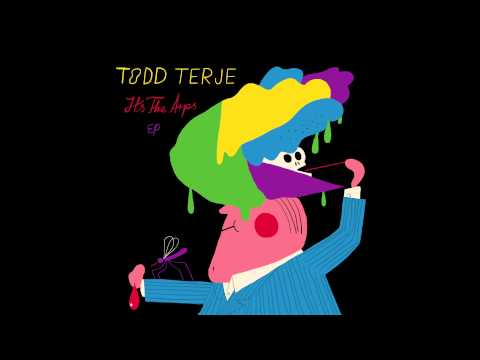 60s to 80s soul night @ The Boom Boom room
9 to 2 tonight if you got ants in you pants!
1 tag